At the end of the third day of IHF Men's Super Globe Al-Khaleej loses against Magdeburg and don't qualify to the semifinals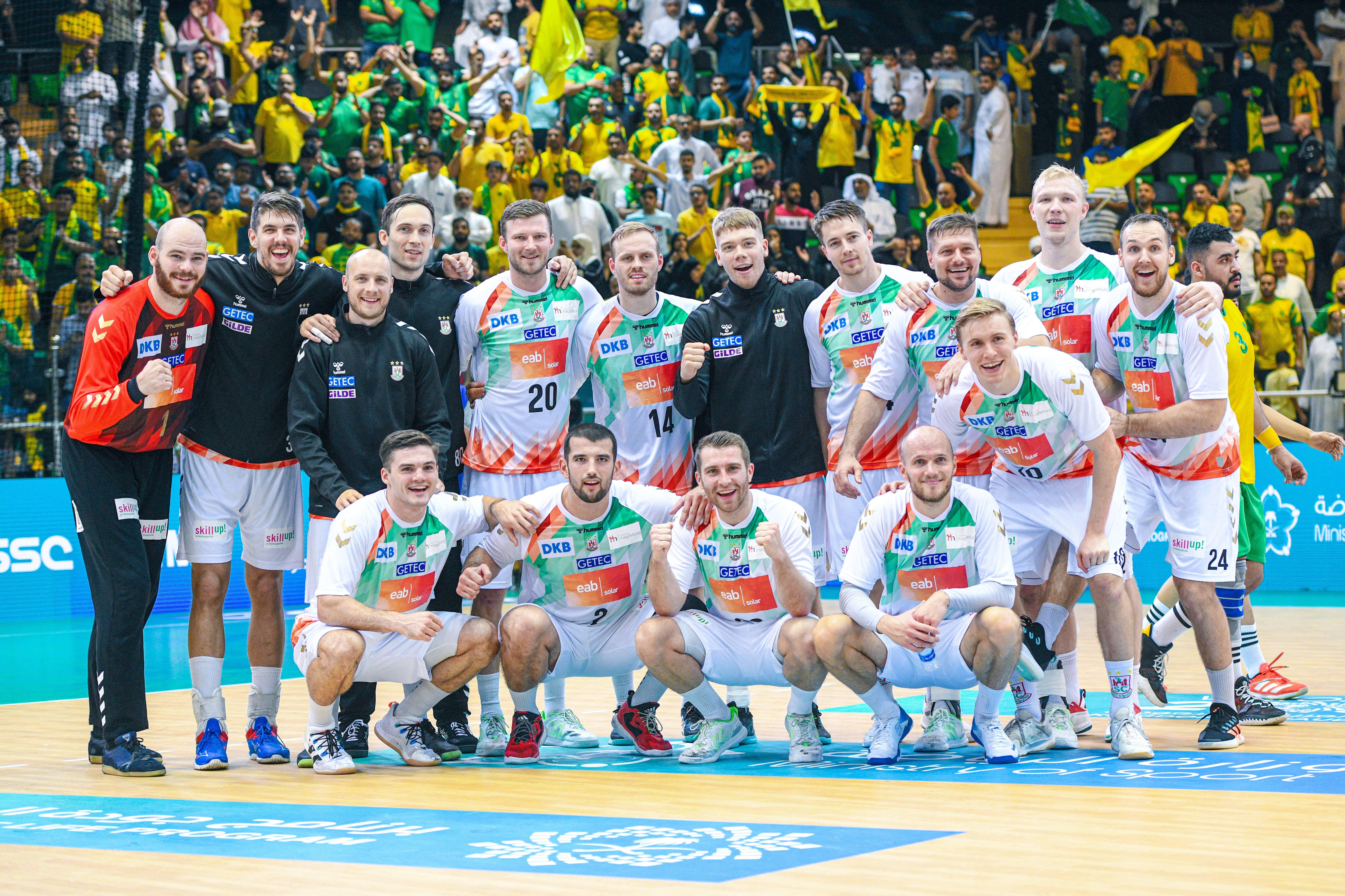 The Saudi team Al-Khaleej loses the preliminary rounds of IHF Men's Super Globe after losing to the title holder SC Magdeburg of Germany (29-35) in the match attended by a magnitude of fans that ended moments ago in Dammam at the Ministry of Sport's stadium.
The first half of the match ended with the German in the lead (17-14) and continued it throughout the second half of the match securing the first position of Group A, whereas Al-Khaleej came in second, and Sydney Uni. in third.
Al-Khaleej's Hassan Kaddah was named player of the match