Barcelona beats Esperance de Tunis and qualifies to the semifinales on the 3rd day of IHF Men's Super Globe 2022.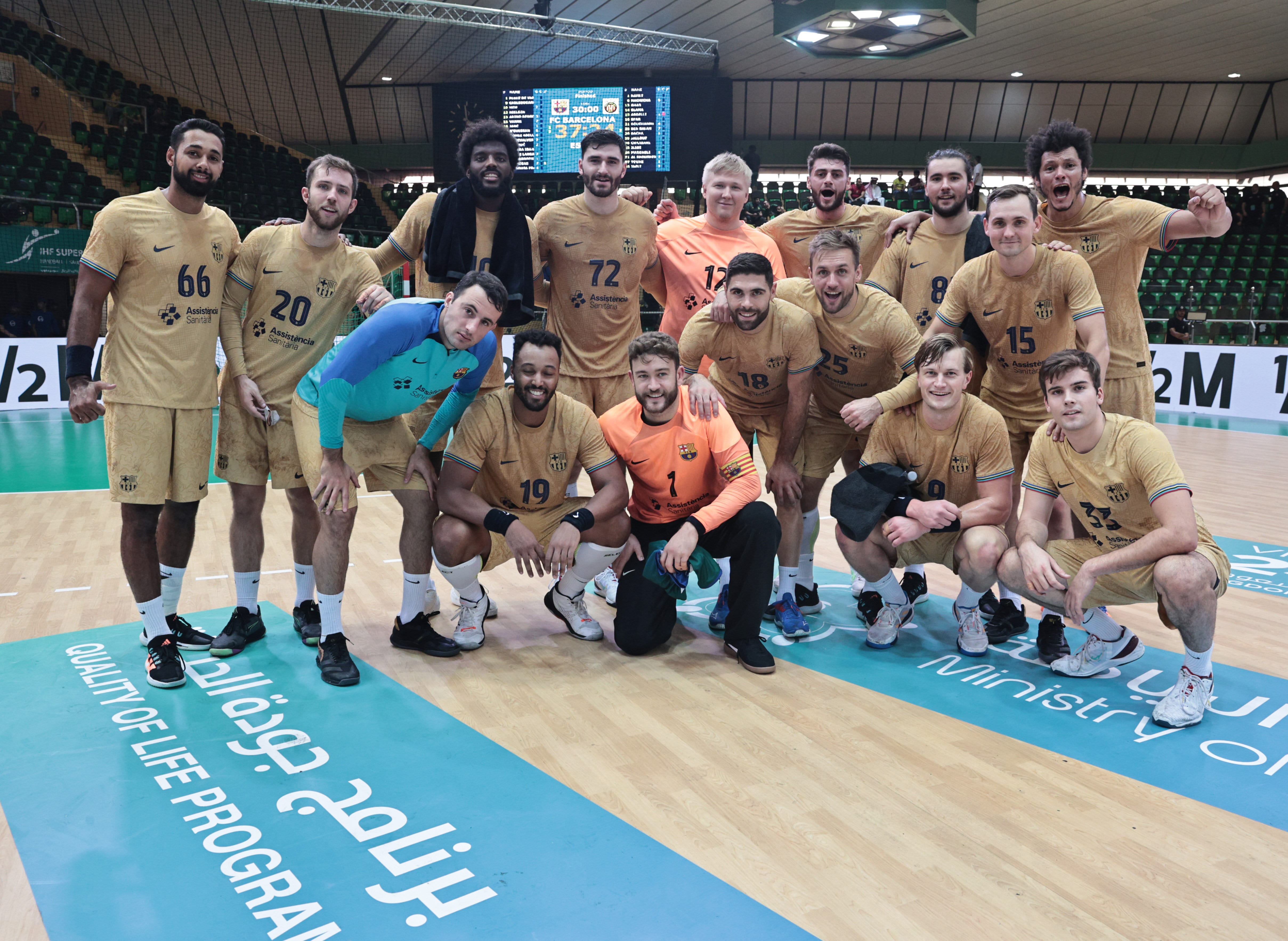 The Spanish team, FC Barcelona qualified to the semifinals of the IHF Men's Super Globe after beating Esperance de Tunis (37-24) in a match that ended moments ago at the Ministry of Sport's stadium in Dammam as a part of the matches of the third and last day of the preliminary round.
The first half the match ended with the Spanish team in the lead (18-12). This puts the team in the lead of Group B. Esperance de Tunis came in second and still competing for the positions between 5 and 8, whereas Club Ministros came the last in their group
Furthermore, the goalkeeper of Barcelona, Gonzalo Perez was named player of the match.