Kielce beats Taubaté and goes on to the semifinals on the third day of IHF Men's Super Globe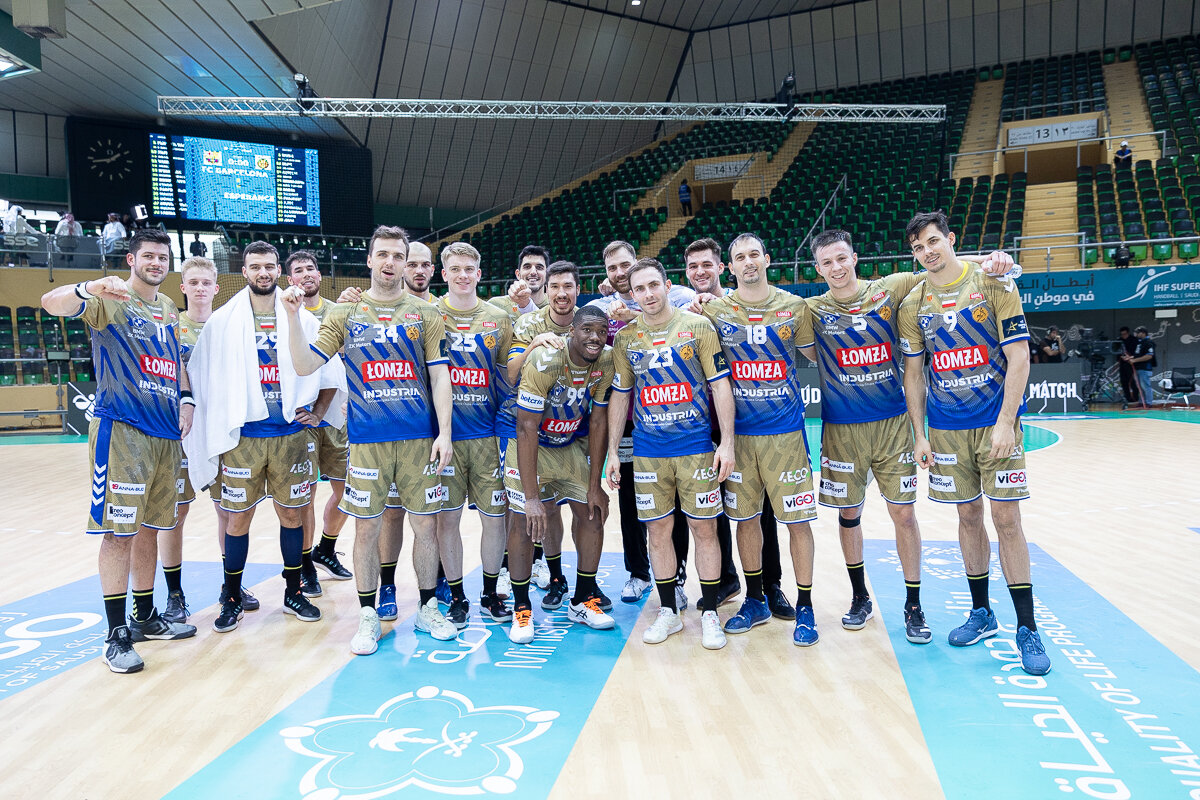 The polish team Kielce secured its position in the semifinals after winning against the Brazilian Taubaté (39-30) in their match which ended moments ago at the Ministry's stadium in Dammam as a part of the preliminary round's third and last day. The first half ended with Kielce taking the lead (18-16). This win puts the polish team in the lead of Group C, Taubaté came in second and in third, Al-Kuwait.
Furthermore, Kielce's Andreas Wolff was named the player of the match.