Al-Khaleej wins its first match in Super Globe 2022 against Sydney Uni.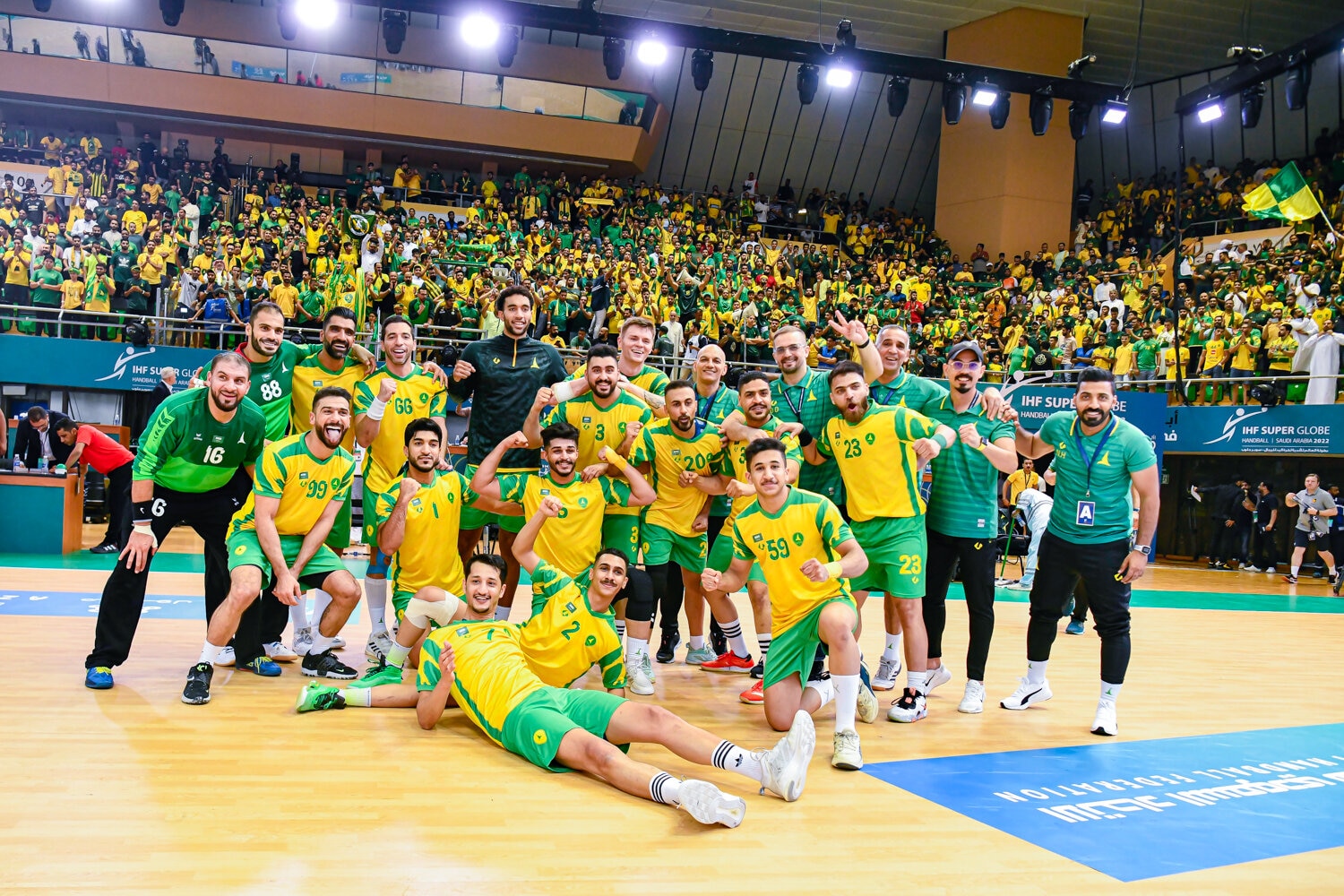 The Saudi team Al-Khaleej was able to secure its win against Sydney Uni. (35-21) in the third match of the second day of IHF Men's Super Globe 2022 which ended moments ago. The match took place in the Ministry of Sport's Stadium in Dammam.
Al-Khaleej secured its win ending the first half with a lead (14-10).
Furthermore, Al-Khaleej's professional Egyptian player Ahmed Elahmar was named player of the match