Kielce beats Al-Kuwait at the beginning of second day of IHF Men's Super Globe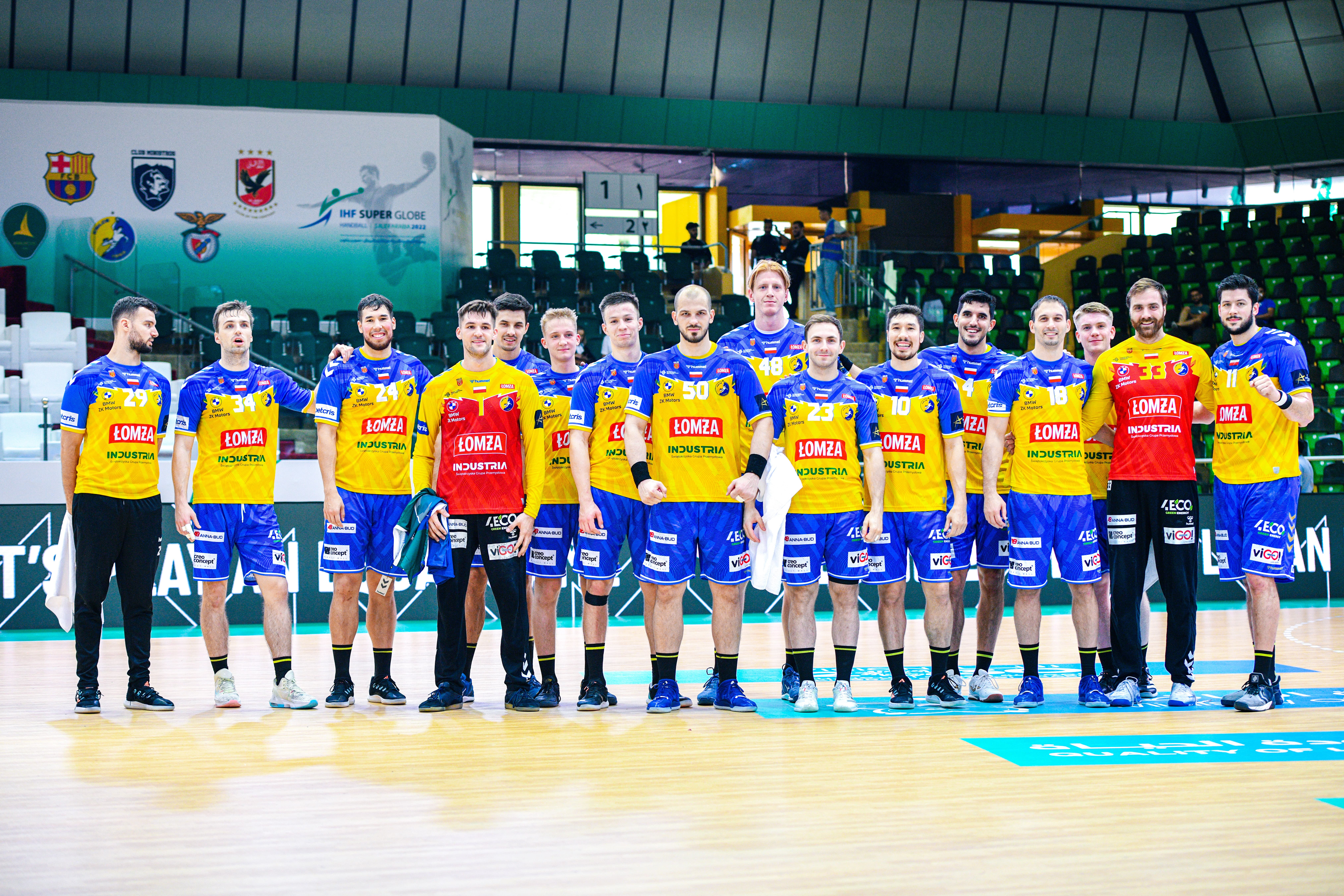 The polish team Kielce won against Al-Kuwait (47-26) at the beginning of the second day of the IHF Men's Super Globe as a part of matches of Group C. The championship is currently taking place in Dammam at the Ministry of Sport's Stadium. The polish team had the lead at the end of the first half (23-14).
Furthermore, Kielce's Mateusz Kornecki was named player of the match.